Managed Meraki Security
Simplify security managed by Info Solutions
Managing security to protect users and their data is not only essential, but can also be extremely challenging for IT administrators and end users alike.
No matter the vulnerability, we are constantly innovating to help protect your users' data and devices, no matter the location, the network, or the application. Our powerful defense features give you complete peace of mind and let you focus on what matters most.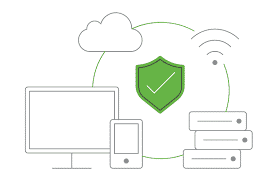 56%
of businesses experienced a significant security-related event last year
---
SD-WAN Powered by Meraki
Leverage your network with SD-WAN managed by Info Solutions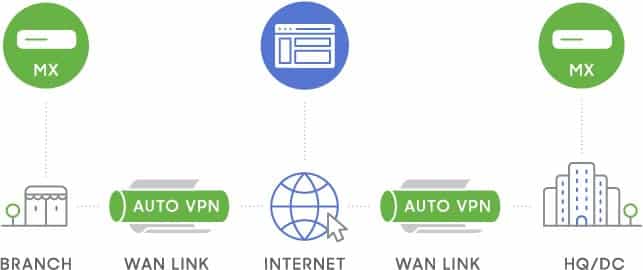 Deploy secure SD-WAN across your organization with true zero-touch. Reduce dependency on MPLS whilst maximizing uptime.
Deliver high quality user experience through intelligent path selection and analytics with ML across the LAN, WAN, and application server.
Easily enable industry-leading security options for SD-WAN – on-prem or cloud-based.
---
Managed Meraki Wireless Access
Mobility with Unmatched visibility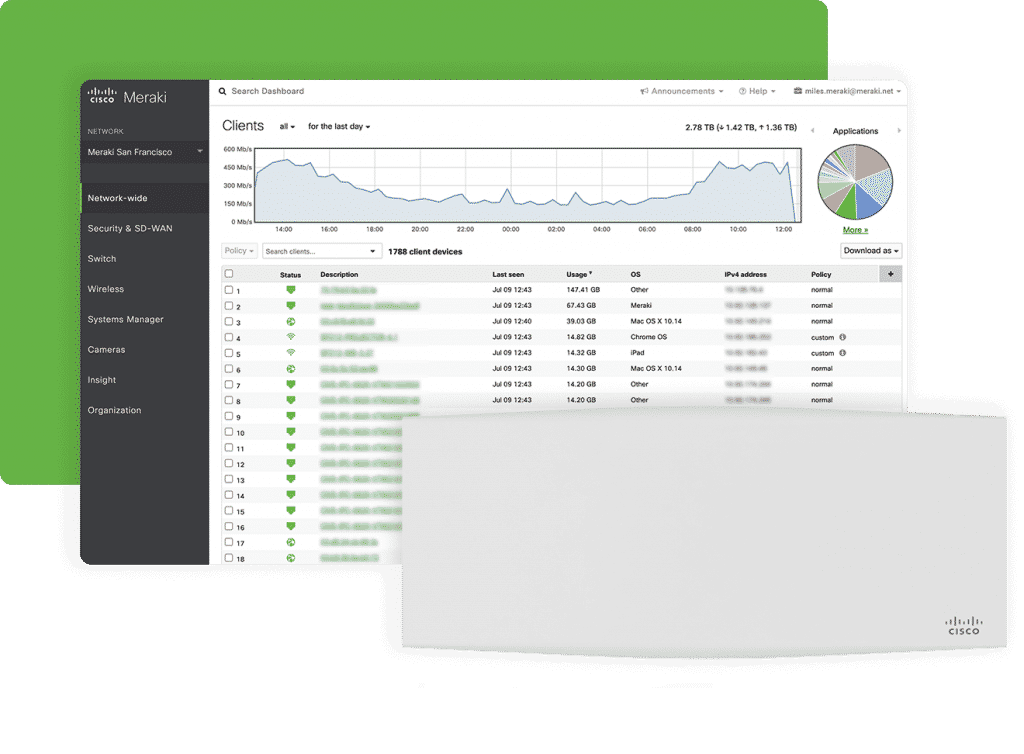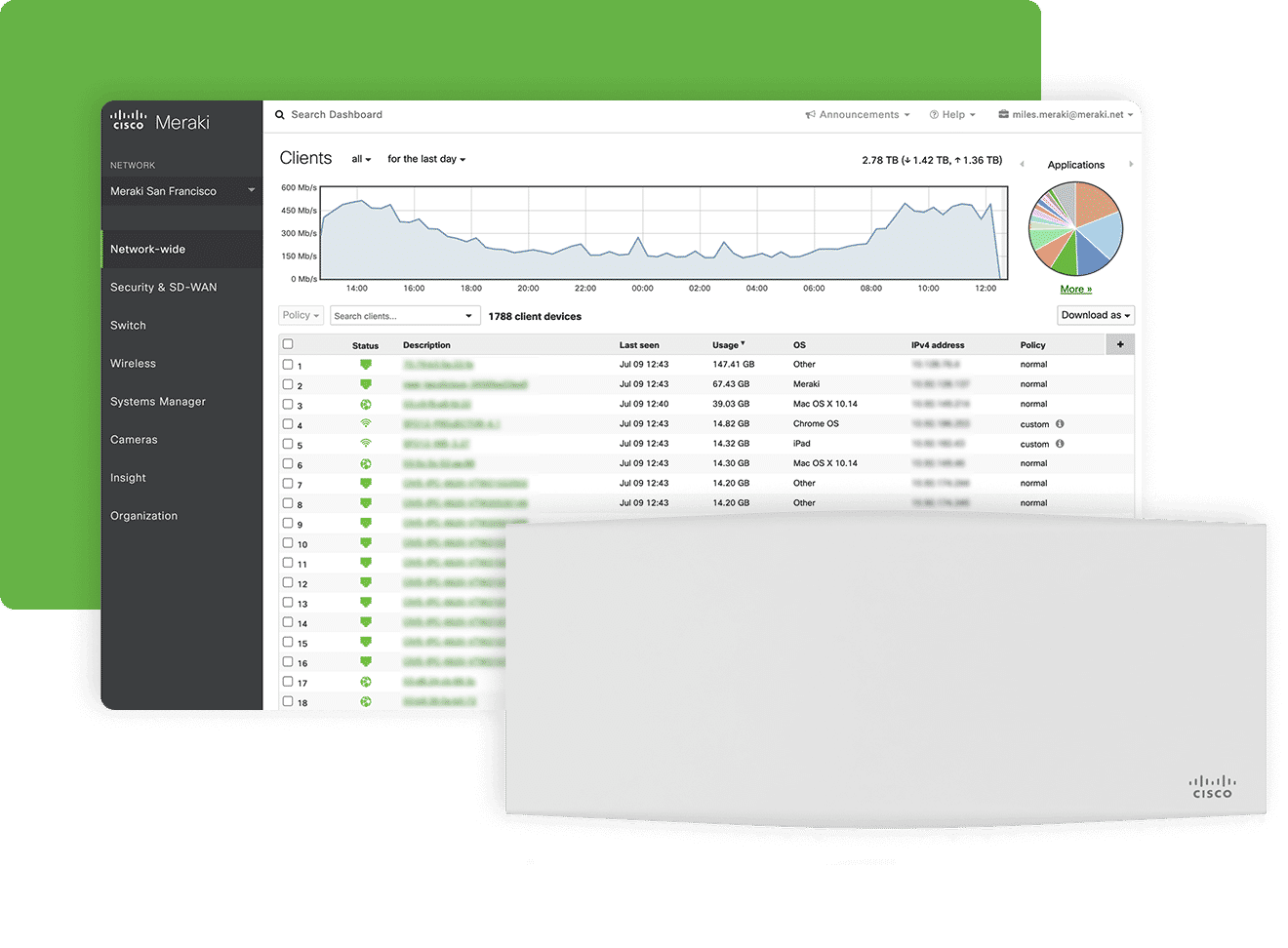 Gain visibility into the network users, their devices, and their applications. Armed with rich analytics, administrators can quickly create access control and application usage policies, optimizing both the end-user experience and network security.
End-to-end management which unifies WAN, LAN, wireless LAN, and mobile device management under a single pane of glass.