Wireless Infrastructure is an important component of your IT infrastructure.
The quality of  consulting, workmanship, and product used is critical to the overall network performance.
Do you need a system design for your unique world? We can test and recommend every hardware location, perform spectrum analysis, and compile a complete hardware bill of materials so you can select the right components at the right price.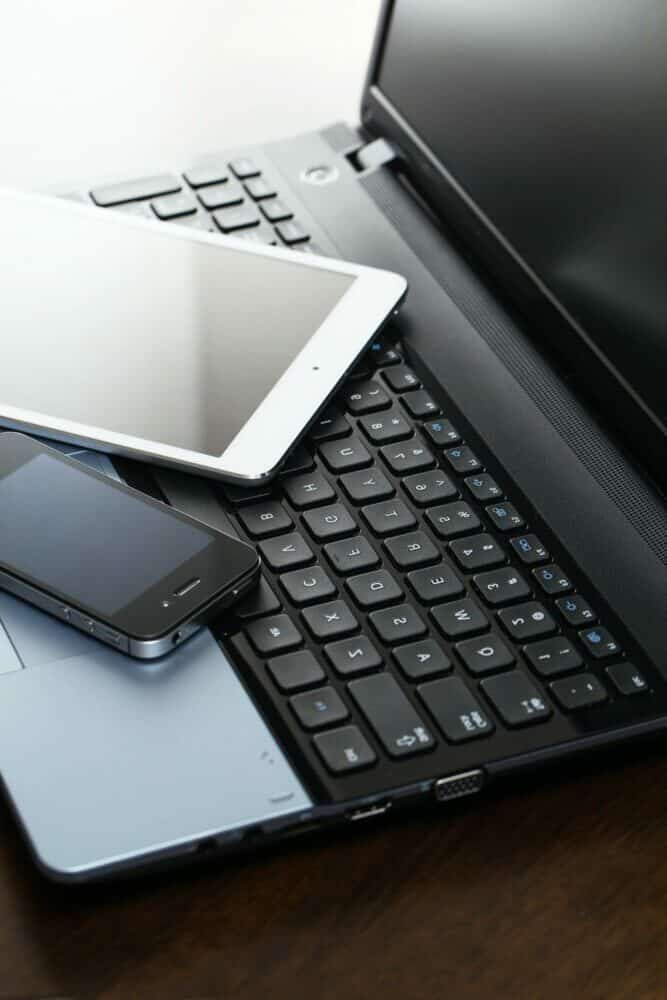 Allow Info Solutions to help you design a safe and reliable cabling infrastructure that complements a scalable wireless network. Copper, Fiber, Wireless. We design and implement them all.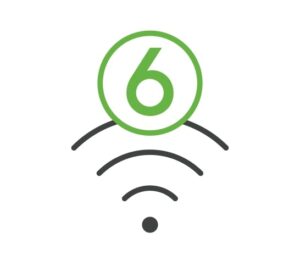 Today, Wi-Fi networks experience bandwidth-intensive media content and multiple Wi-Fi devices per user. Moving forward, networks will face a continued dramatic increase in the number
Read More »