Your company has a range of computers, servers, mobile devices, and IT technology.
Any disruption or disaster affecting the availability of your IT technology will impact employee productivity, customer service, product or service delivery, booking and billing activity. 
Don't let IT issues ruin your customer experience and limit your profitability.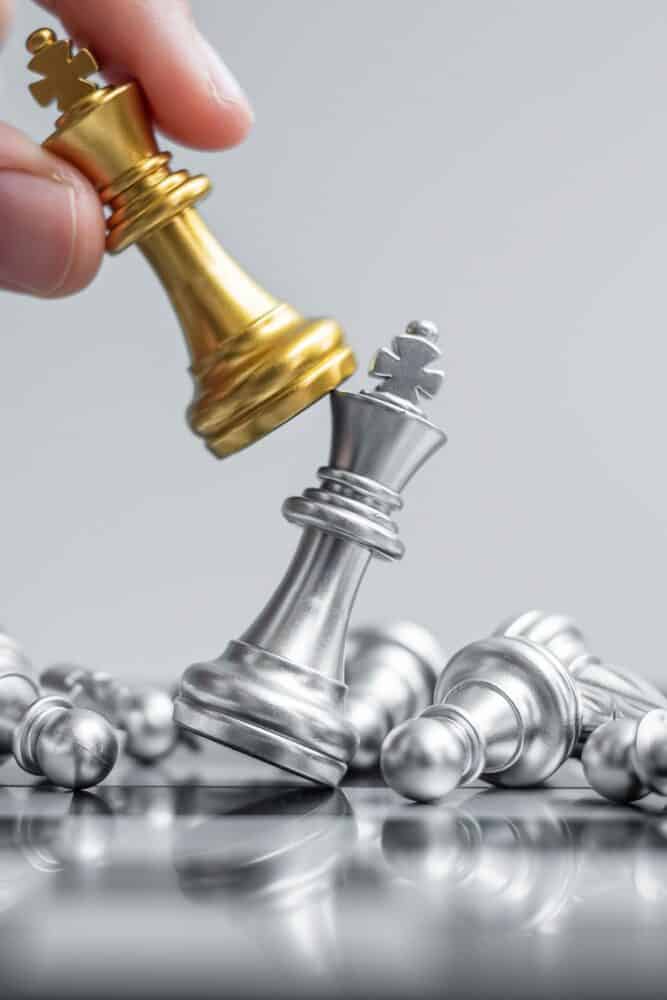 Securely. Proficiently. Proactively.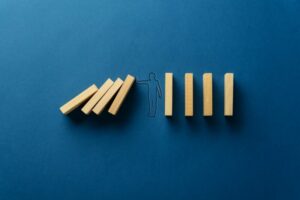 All mid-sized companies have a range of computers, servers and IT technology. Any disruption or disaster affecting the availability of your IT technology can impact
Read More »