Delivering Solutions to work
Securely
From anywhere

Authorized State of Delaware contract for Information Technology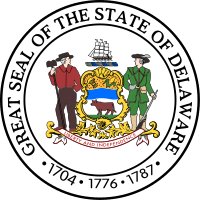 COSTARS authorized supplier for the State of Pennsylvania​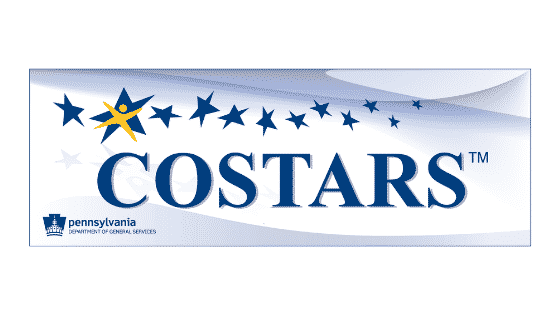 Info Solutions has helped us to manage our rapid growth over the years. They are an integral part of our in-house IT department and have my complete trust. Their team includes some of the strongest technical people I've ever come across, and they're great people to work with.
To the entire Info Solutions Team (the folks I know and work with AND those others behind the scenes I do not). Thank you all for all that you do - and for keeping me sane in this time of insaneness !! I appreciate you allowing me to have experts on hand to assist me in keeping our entire IT platform up and running, for our end users. Couldn't do it without you!! (Well I could, but with only an hour or so sleep per night) HAHA!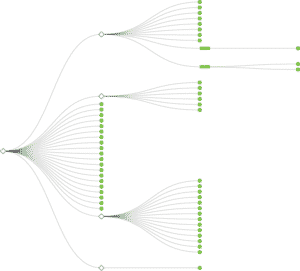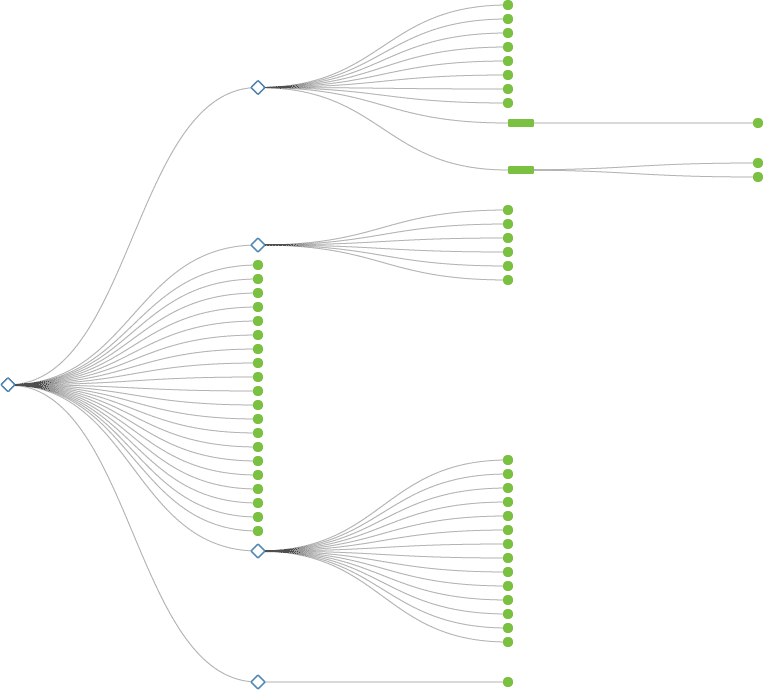 Cisco Meraki cloud-managed technology & organized on-premise data center
We improved overall network performance and access to data, resolved existing network complexities, reduced server footprint in our client's data center, and enhanced work-from-home capabilities.