Info Solutions is an IT Consulting and Managed Services company focused on improving productivity and solving business problems with technology. Headquartered in Delaware, the company has a regional focus with a global reach.  Experience matters and our team of client focused professionals has deep experience building and supporting secure IT infrastructure.
Our History
The founders of Info Solutions built the company because they weren't happy with the directions in which their careers were headed at other tech providers. They bonded over shared business philosophies and the knowledge that the industry was changing. Over the years they reached out to other technical, operations, and sales team members that had similar philosophies and were looking to build something better. Over the past decade, the Info Solutions team has created a company that has flourished, but more importantly, has built a culture that has had positive results for clients and employees alike. As a result, Info Solutions has become one of the fastest-growing specialized IT infrastructure companies in the Mid Atlantic Region.
Awards
Info Solutions was selected as the 2020 Small Business of the Year by the New Castle County Chamber of Commerce.  
We Give Back
Info Solutions and our employees are involved with and/or contribute to a number of organizations.
The best technology produces the best solutions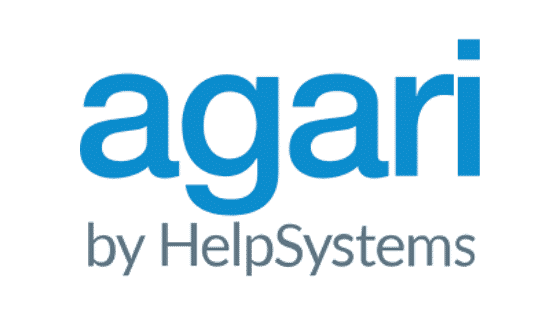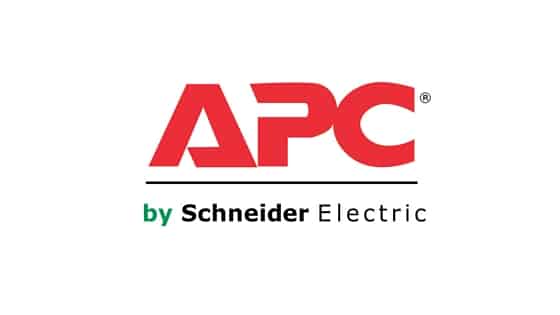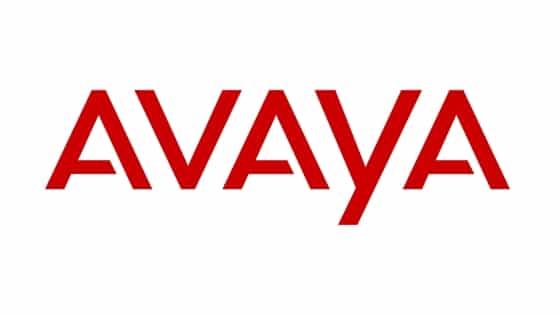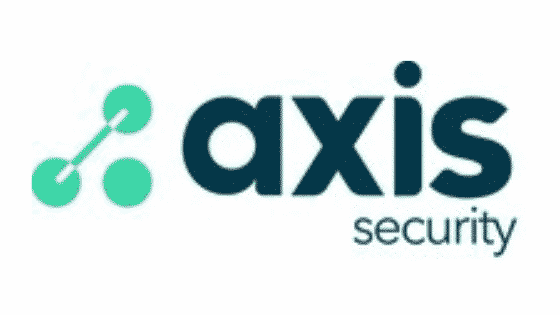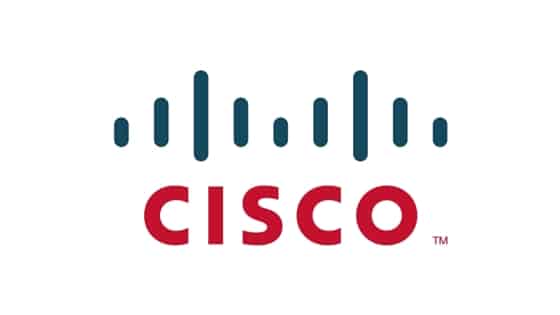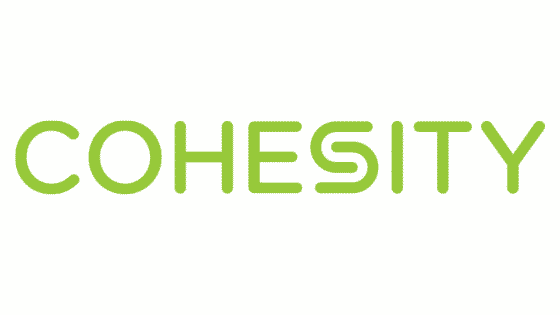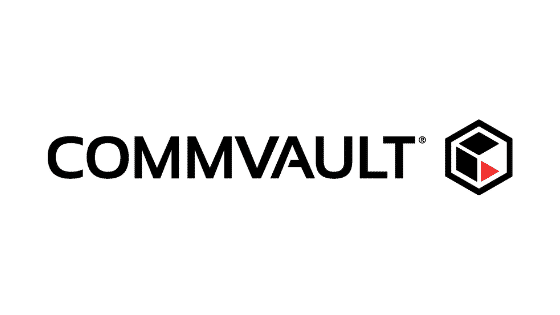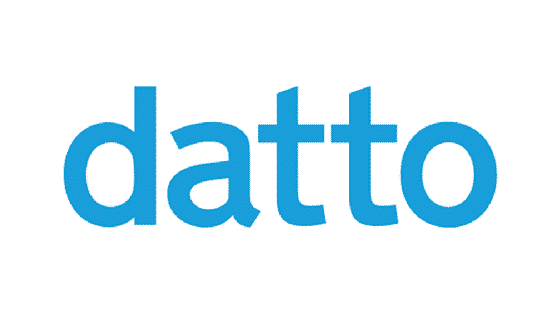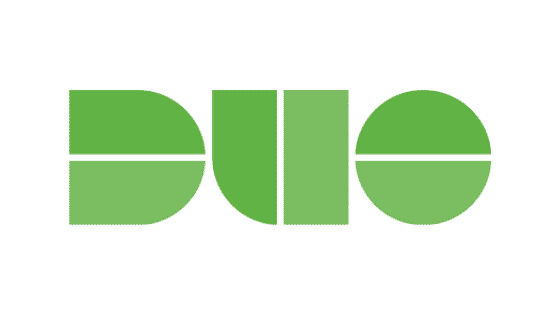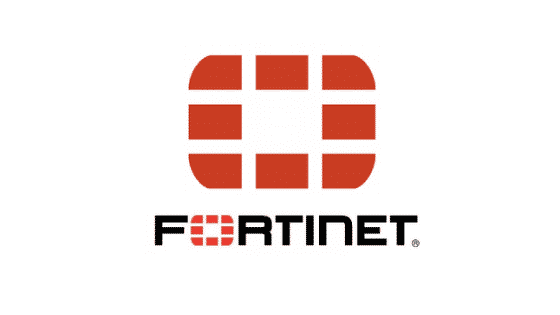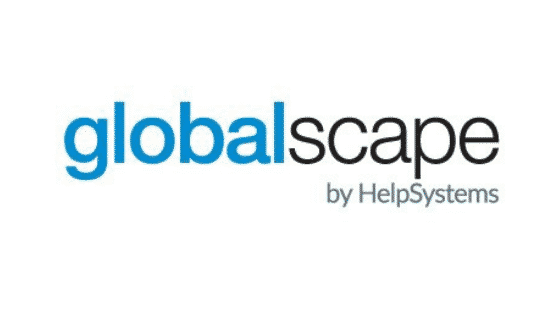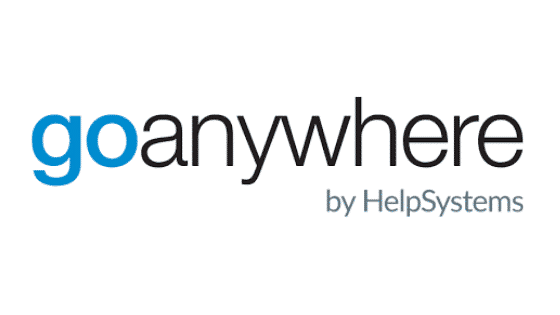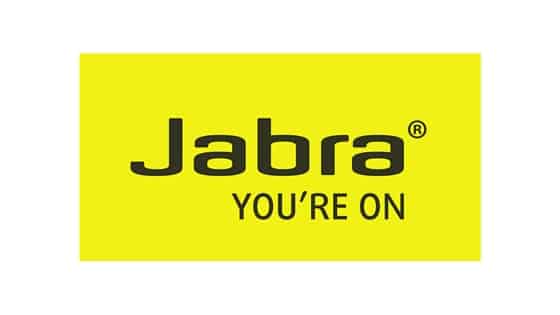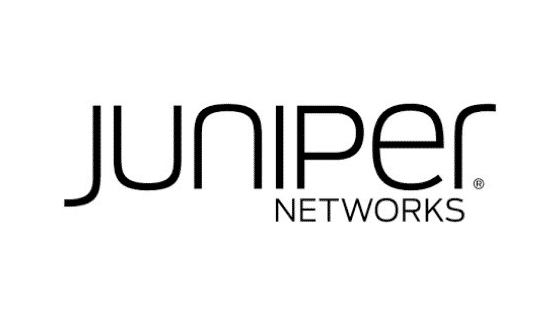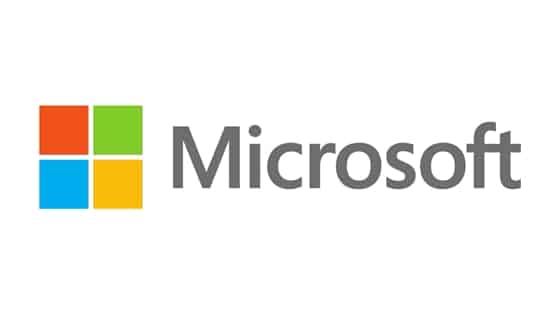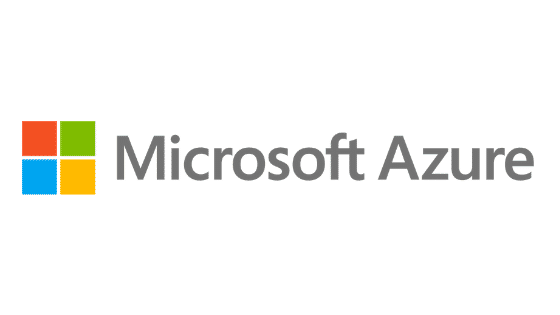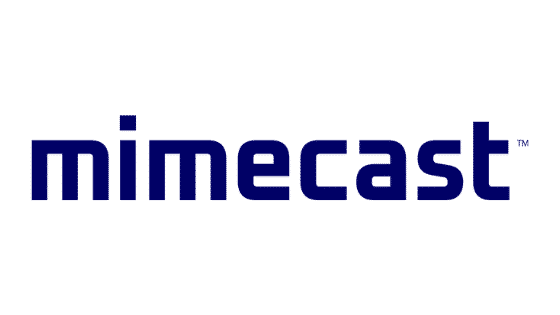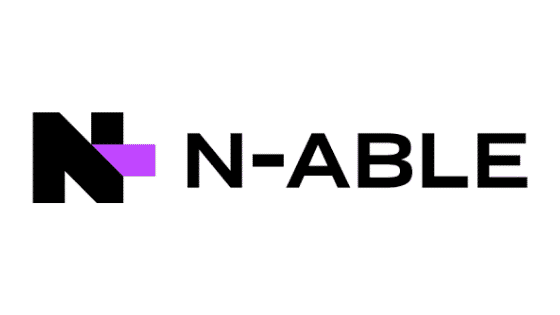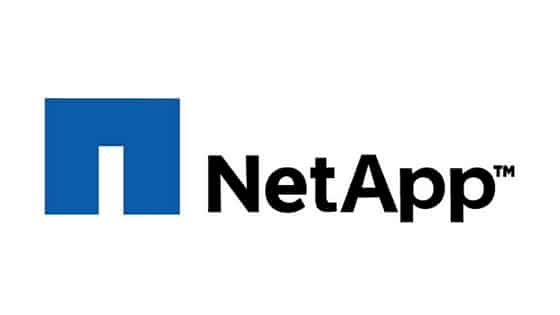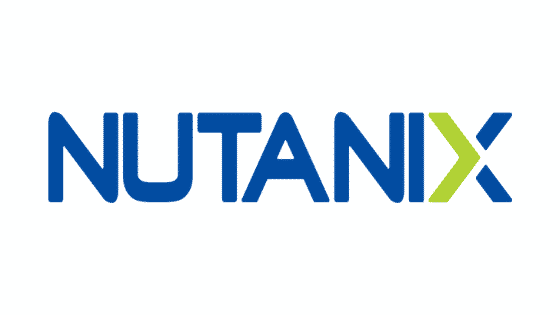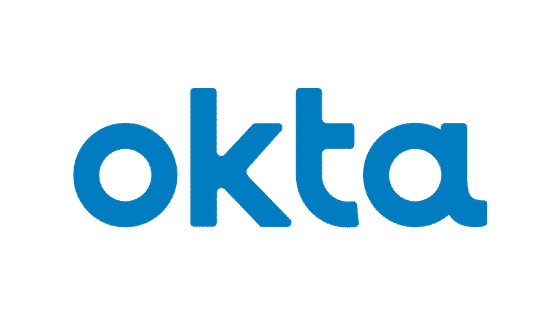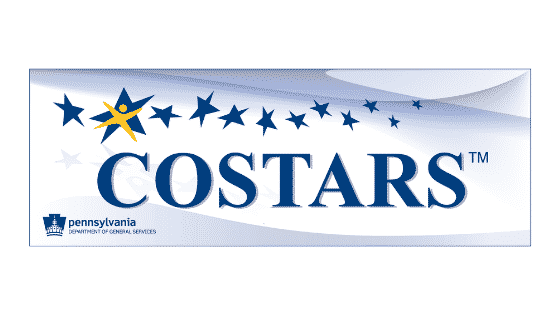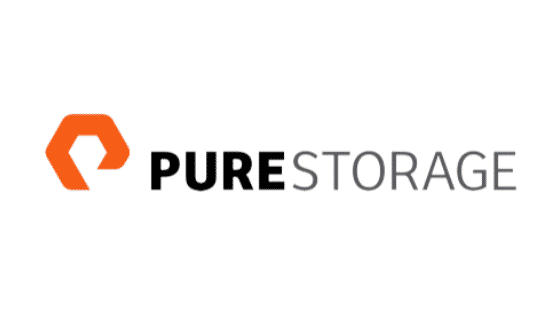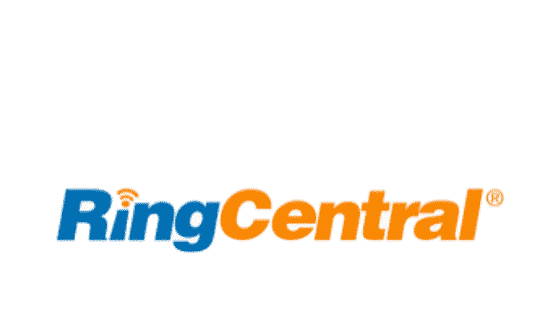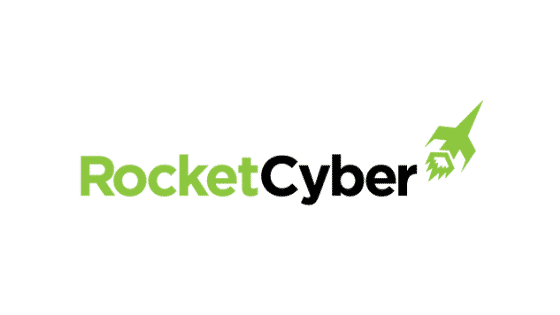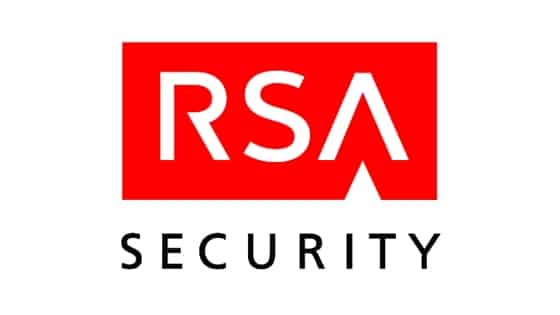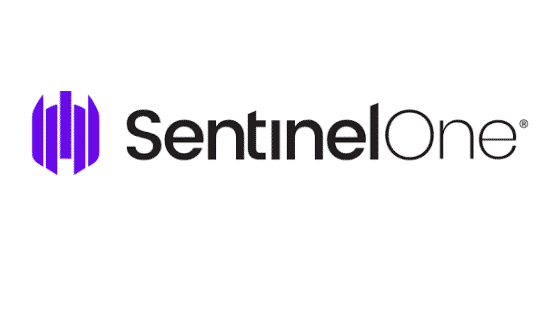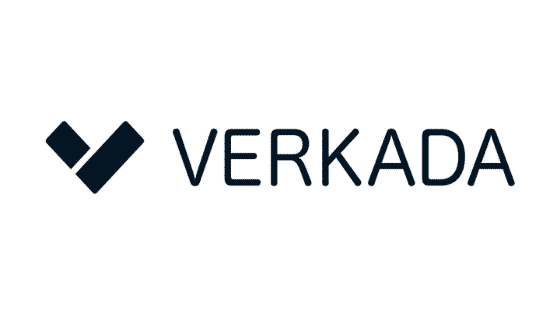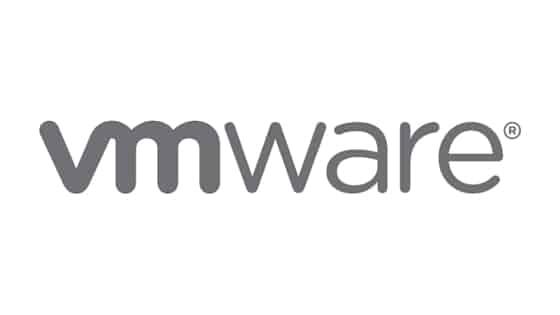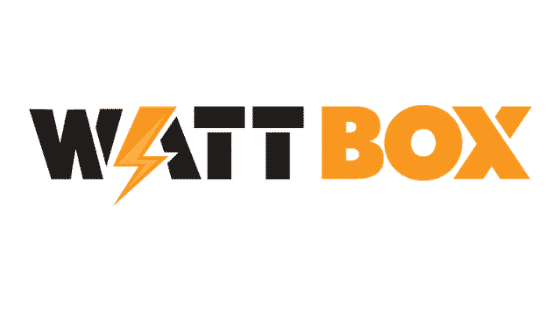 "Our Info Solutions team understands us and is committed to us. They take our business very seriously and personally. It's not a job for them. It's what they do and who they are, in a sense."
To the entire Info Solutions Team (the folks I know and work with AND those others behind the scenes I do not). Thank you all for all that you do - and for keeping me sane in this time of insaneness !! I appreciate you allowing me to have experts on hand to assist me in keeping our entire IT platform up and running, for our end users. Couldn't do it without you!! (Well I could, but with only an hour or so sleep per night) HAHA!
We find the Info Solutions team very flexible and easy to work with. One week they might be helping us scale our work from home capabilities and the next week we may need them to help move workloads to the cloud. It's like having an extension of our own team.