Long gone are the days when firewalls and anti virus provide adequate data security protection.
The number and complexity of threats today requires a layered approach to security. 
Our innovative approach to layered security includes everything from security assessments and multi factor authentication to threat detection, response, and beyond.
Protect your organization's sensitive assets with the most effective next generation solutions.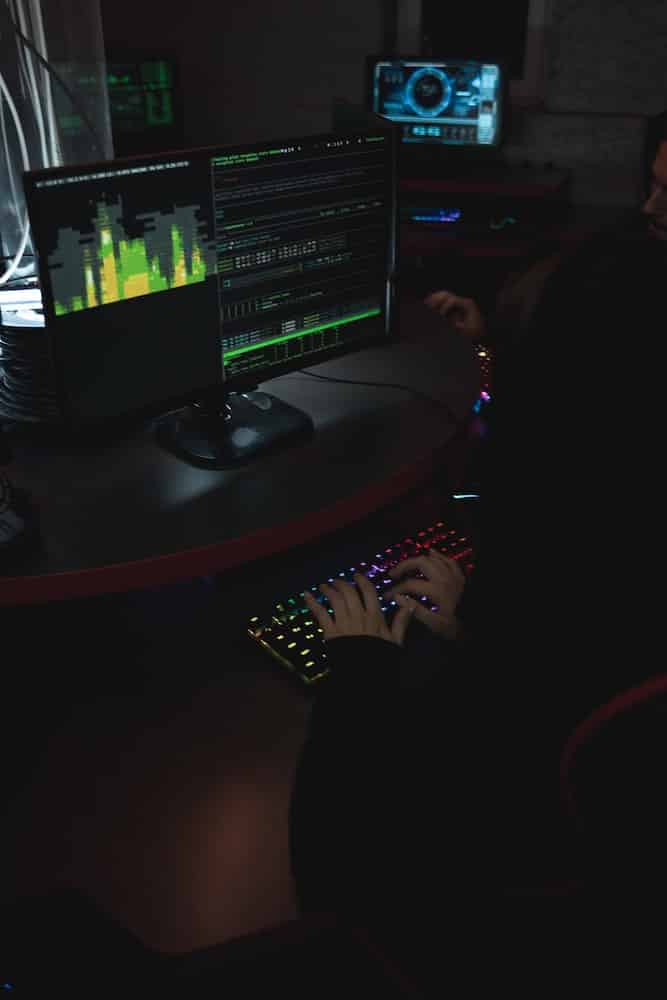 Info Solutions' expertise & knowledge of cyber-security can ensure that your organization is protected from the many threats that exist in today's world.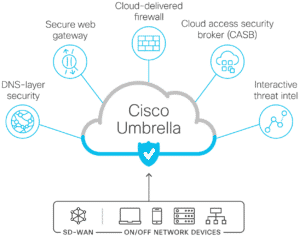 Cisco Umbrella: Flexible, fast, and effective cloud-delivered security Cisco Umbrella offers flexible, cloud-delivered security when and how you need it. It combines multiple security functions