Cloud computing is a great way to contain costs and increase your productivity. 
For many organizations,  the biggest benefit of cloud computing is that you don't have to worry about purchasing and managing physical infrastructure in a data center.
Other benefits of using cloud services include:
high uptime
reliability
security
cost efficiency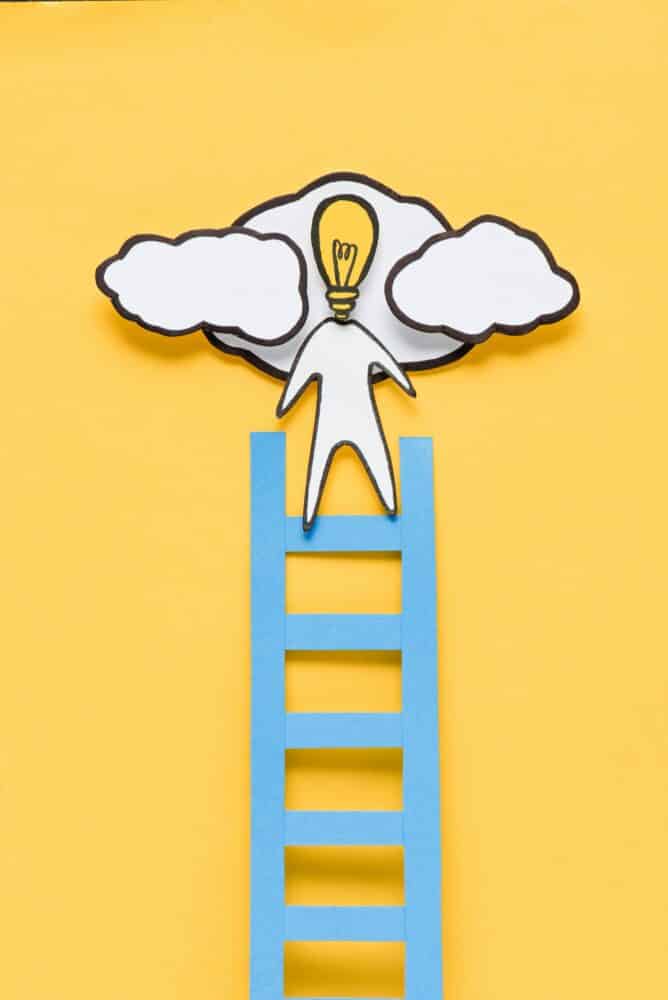 Choose Info Solutions to help you navigate what systems and workloads should be moved to the cloud and what should remain on premise in one of your facilities.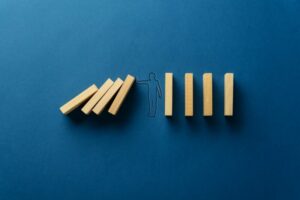 All mid-sized companies have a range of computers, servers and IT technology. Any disruption or disaster affecting the availability of your IT technology can impact
Read More »