With many companies facing strict policies for dealing with information lifecycle management, data management solutions have taken a more central role in the IT data center.
These solutions do more than just data storage or backup – they must handle and manage the entire lifecycle of data from cradle to grave.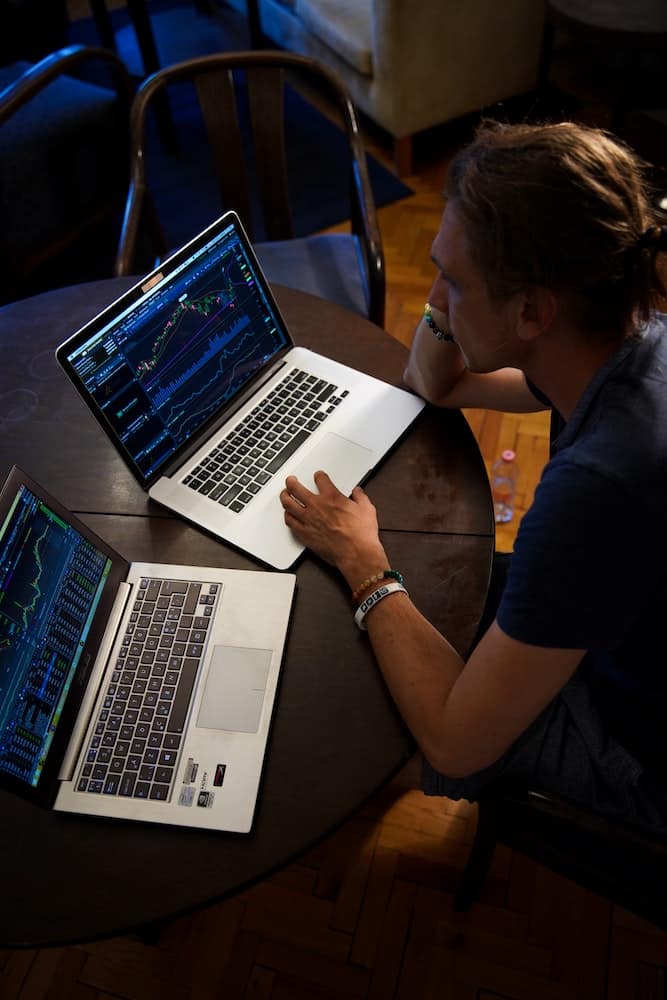 Info Solutions consultants assist clients with the design, implementation and support of data management solutions that are seamlessly integrated into existing environments.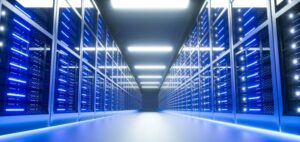 When you're in need of scalable, reliable, and secure computing power and storage, Infrastructure as a Service (IaaS) is the solution. With IaaS from Info
Read More »