A converged network infrastructure supports data, voice, and video applications simultaneously.  
It offers cost savings, efficiencies, and productivity gains when compared to the alternative of handling these applications on separate networks.  
A converged network is built to be scalable and flexible from the start.  This makes it much easier to grow your network without incurring additional expense.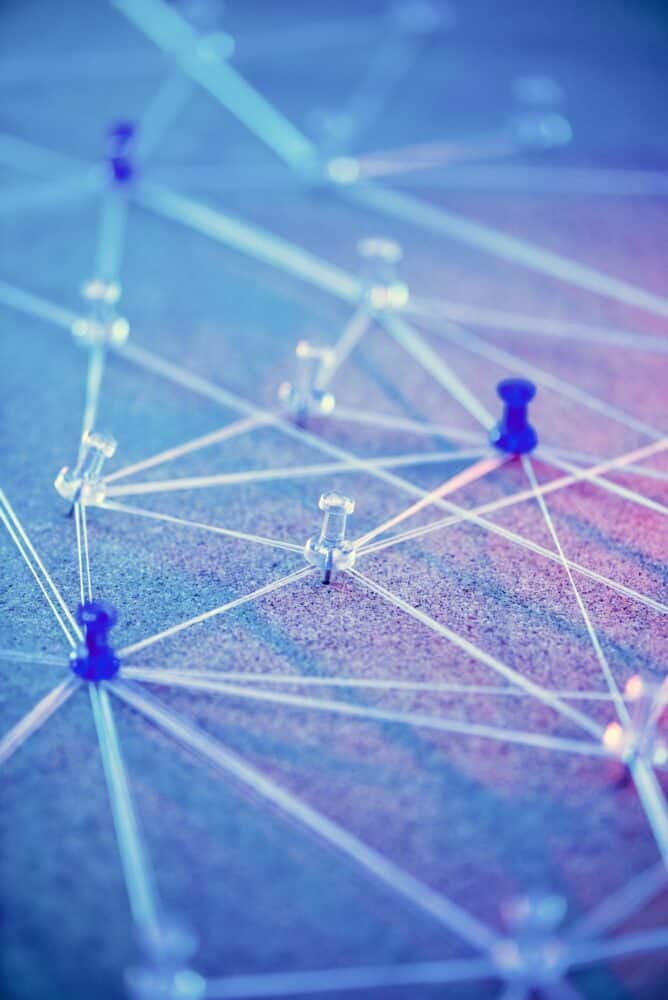 Info Solutions' industry-certified convergence consultants have industry leading certifications and real-world practical experience to successfully design, implement, and manage truly converged networks and telephony systems.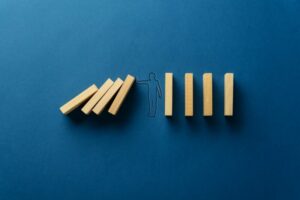 All mid-sized companies have a range of computers, servers and IT technology. Any disruption or disaster affecting the availability of your IT technology can impact
Read More »