The word for the day is Simplify.
Please join us for breakfast and a live demonstration of the latest set of Cloud-based collaboration productivity tools. Our demo in the first session will show how your organizational teams can call, message, conference, share, whiteboard, and collaborate using an affordable single platform for organizations of all sizes.

Part 2: Cyber security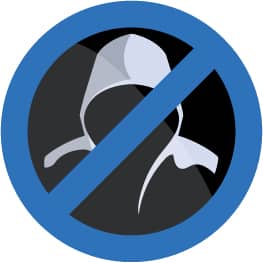 Cybercrime is lucrative, and barrier to entry is low. Cybersecurity is extremely sophisticated and complex. Learn about a simpler way to deploy and manage threat protection and hear a brief case study on how one company is confronting the cyber security challenge.
When: Tuesday, June 12, 2018 | 8:00 AM to 9:45 AM
Where: Info Solutions | New Castle County Chamber of Commerce
920 Justison Street, Wilmington, DE 19801
RSVP