Thurs. April 6, 2017 5:30 – 8:30 PM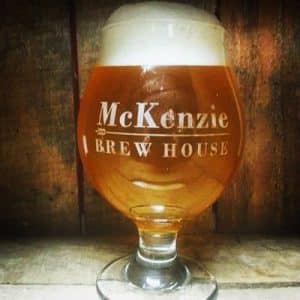 McKenzie Brew House website
451 Wilmington West Chester Pike, Glen Mills PA map
Register
Topic 1: Spark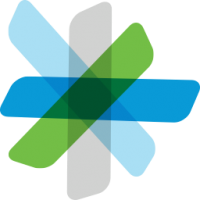 A delightful experience to collaborate using a platform that allows you to message, meet, make presentations , and calls all with one convenient application.
---
Topic 2: Data Security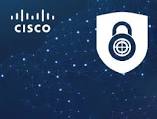 Learn about how next generation firewalls give you the visibility, automation, flexibility, and scalability you need to defeat the latest threats.
---
Topic 3: Meraki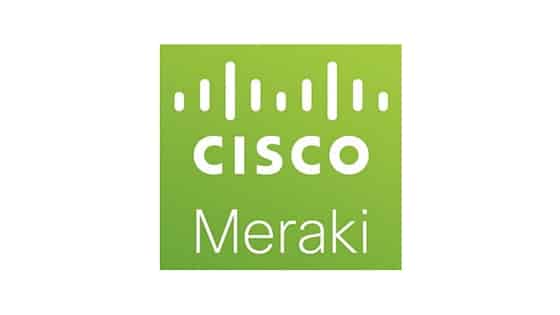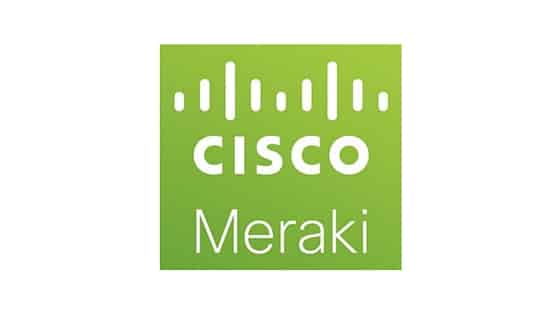 Cloud based networking that provides capabilities for wireless access, data security, voice services and camera surveillance all managed from a single dashboard.
---